Welcome to SHUGC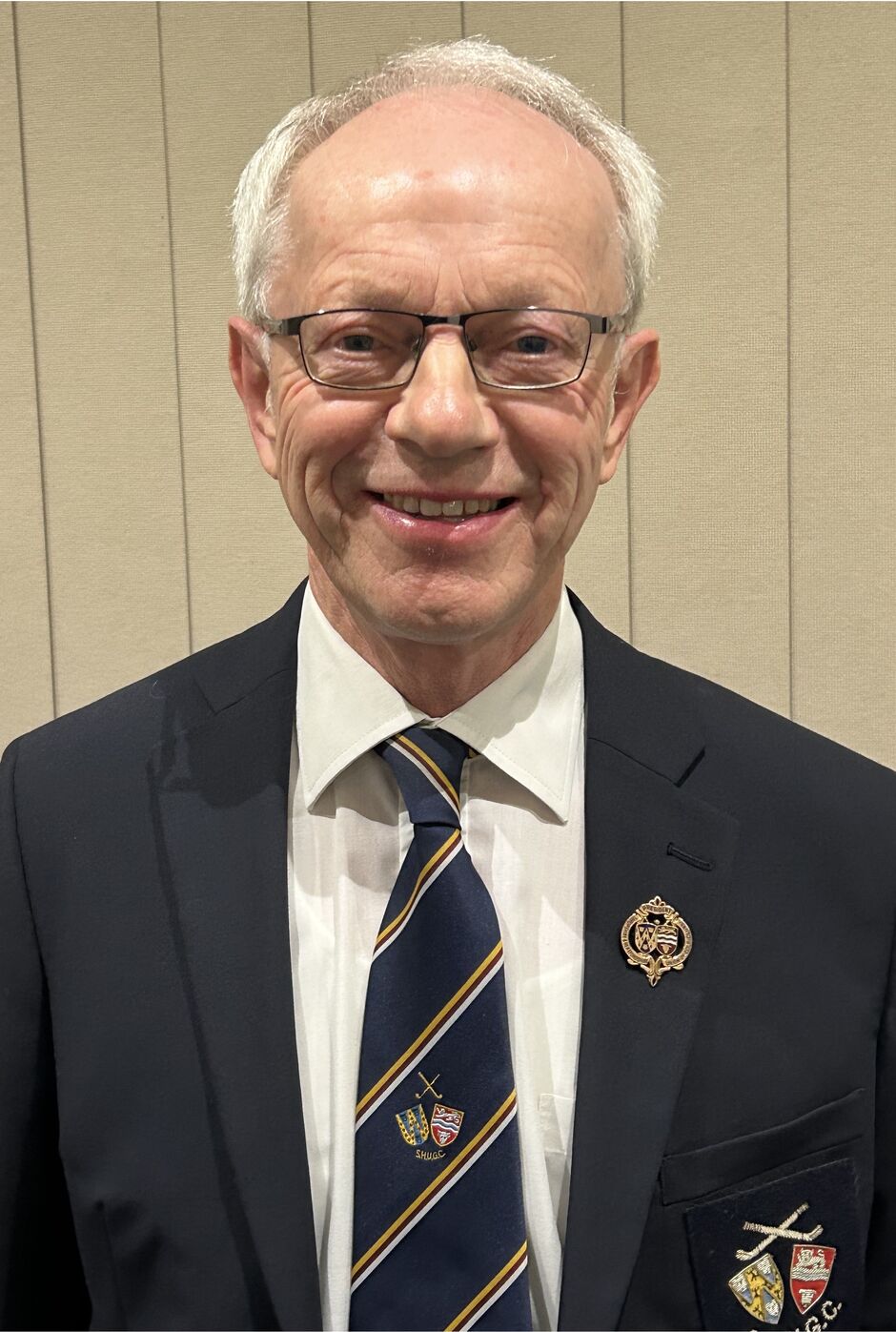 Charles Sievewright
President
It is a great honour & pleasure to become your County President for 2023/24. I will endeavour to follow in the footsteps of Doug Parry with the same enthusiasm & work ethic & uphold the traditions of this prestigious post.
I look forward to visiting all of the Shropshire & Herefordshire Clubs over the next 2 years.
All our clubs continued support of the County is greatly appreciated.
President Elect is Nigel Chesters & I look forward to working with him.
I wish you all an enjoyable & fun golfing year.